Copyright © 2015 The Voice Academy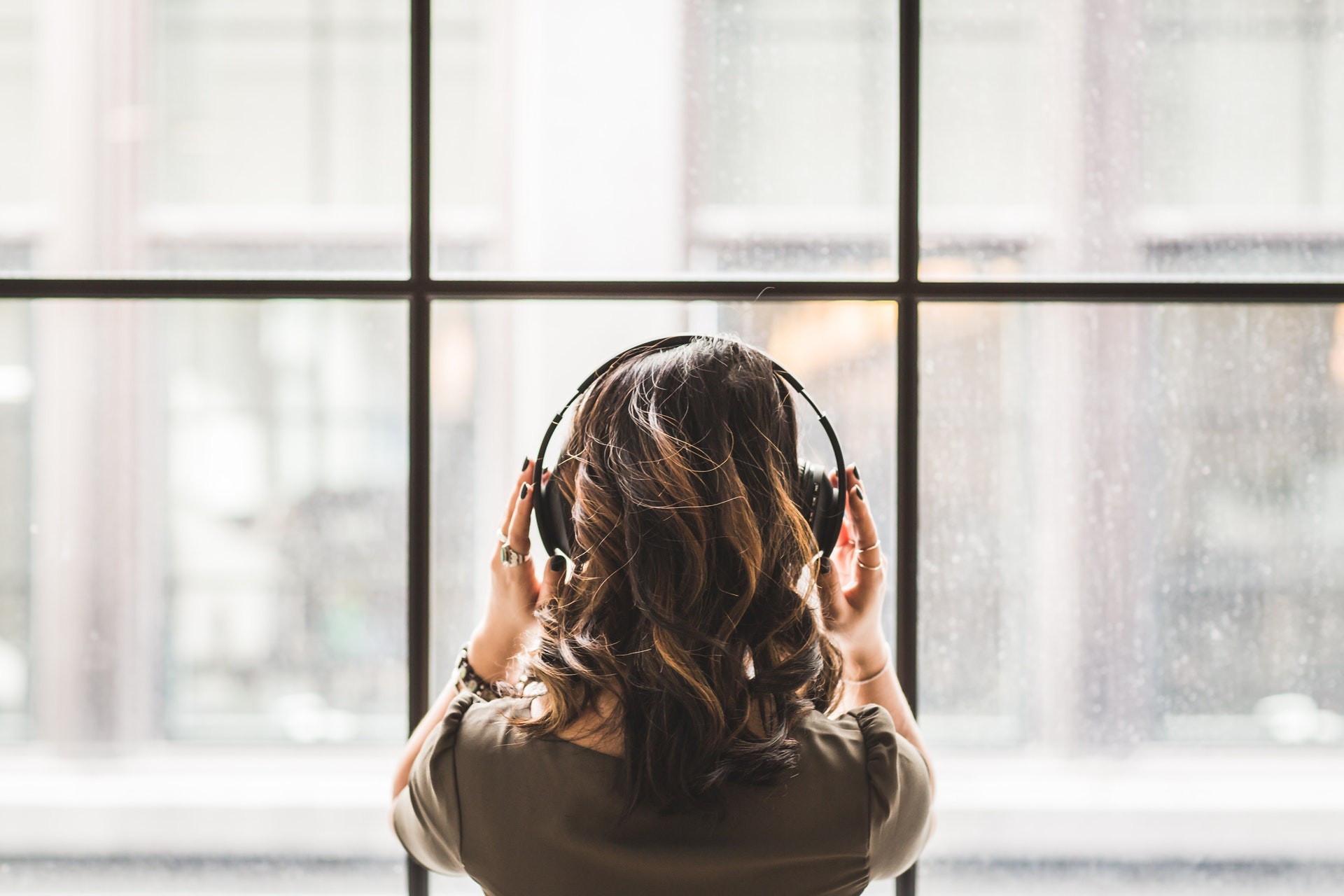 The right mentor for your future...
JUDE ELLIOT
Director
Jude has 20 years of extensive international experience as a recording artist, performer, song writer, producer, vocal and song writing teacher. An award winning artist, and trained in both classical and contemporary techniques, Jude has been signed to a major label and has worked as a songwriter and vocalist alongside some of the world's top producers and musicians in Australia, Los Angeles and New York.
Since moving to Tasmania in 2011, Jude has worked with aspiring vocalists, songwriters and singing teachers, providing both professional development as well as specialised vocal training.

Many of Jude's clients have progressed to write and record singles and albums, perform in festivals and productions, been signed to labels, toured nationally and internationally, won scholarships, and have been shortlisted in international music awards.